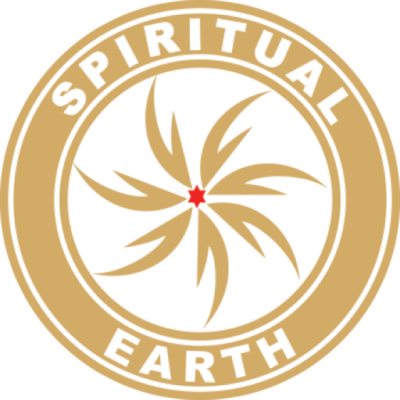 Tim Pullen and his wonderful Cloudtech team have helped me build and operationalise a CRM for my business over the last 10 months. They are extremely easy to deal with and make the system accessible but functional for the non-techies of the world like me. They took the time to understand the unique features and needs of my business to ensure the system could serve me in a meaningful way now and in the future. They are flexible and supportive, and get things done. If you are looking to create, strengthen or streamline your CRM system, save time, professionalise your look, and want to be GDPR compliant, look no further. They are also cost conscious for their customers and always recommend time and cost effective ways of doing things. My investment is already paying for itself. Highly recommended. Thanks Tim and Cloudtech
- Spiritual Earth – Calodagh Mccumiskey
---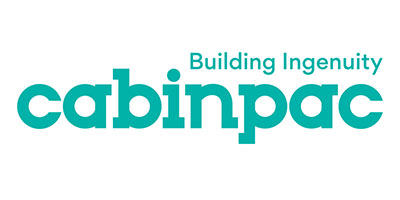 Even our delivery of cabins is now managed through the single system including capturing proof of delivery via a tablet based online signing system. Business metrics are now available in real time through dashboards. The business has moved completely away from using on-premise manual spreadsheets and word docs combined with thousands of shared folders to a unified cloud based platform.
- CPAC Modular
---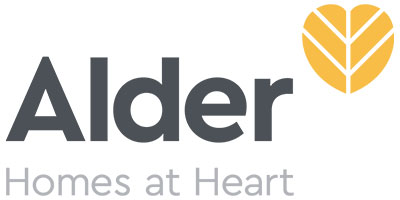 Cloudtech helped Alder Homes in traversing the many different avenues Zoho has to offer through training, mentoring and support throughout this project. Alder Homes has reaped the benefits of this system and have never been happier with their choice to use Zoho. Alder Homes were blown away at the speed they had their system up and running – just a matter of weeks. They now manage all their sales process and their numerous customer communications from 'Deposit to Keys' emails through Zoho.
- Alder Homes – Heidi Jermyn
---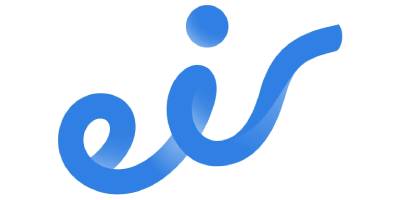 We chose Cloudtech because of their Excellent technical resources, willingness to engage quickly, good value for money and provision of both onsite and offshore resources backed up by onsite account & project management.
- Eir Business – Tadhg Murphy
---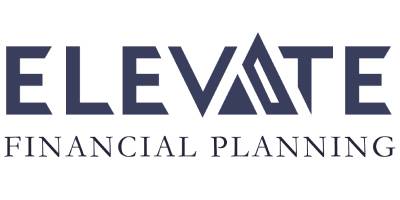 "Elevate were looking for a reduction in the manual paper-based processes within the business and so Cloudtech implemented the automation & workflows within Zoho to achieve these wins.

We are seeing a great improvement in efficiency and time saving across the business, and helping to close business quicker is a real win."
- Elevate Financial Planning – Conor Farrell
---