Zoho People – Comprehensive HR Management System
With the Zoho People suite's automation tools – checklists, approvals, workflows, and reminders, you can complete HR processes seamlessly. Free your HR team from repetitive tasks with Zoho People, easily convert data into insightful reports and track expenses easily with Zoho expense, create and sign documents digitally, enable easy internal and external communication so your team can work together more productively.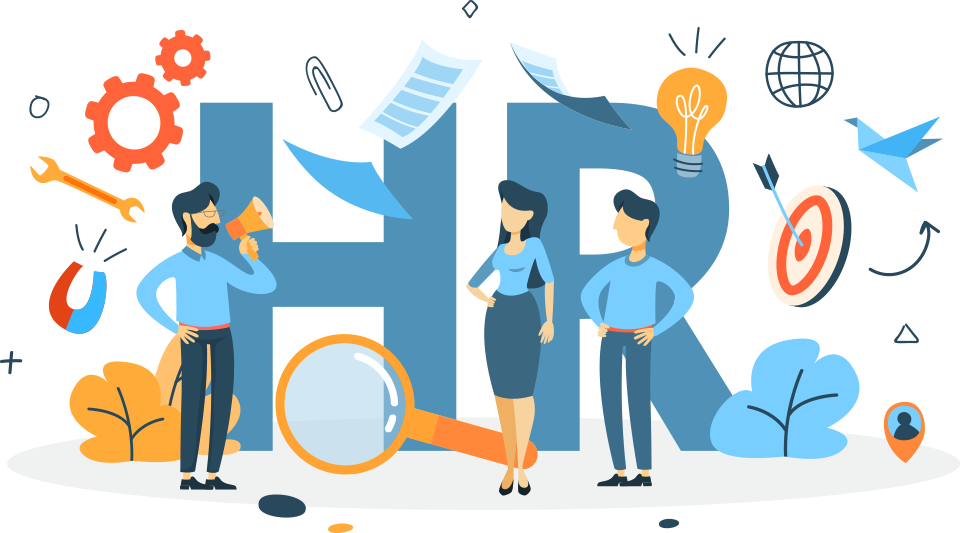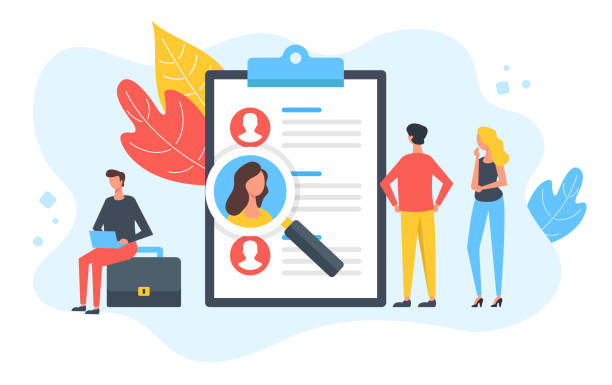 Solutions for in-house HR managers and Recruitment agencies
Cloud-based applications – Zoho Recruit and Zoho Workerly helps users get the most out of their staffing pipeline, source, track, and hire the best candidates for their business. With organized dashboards, e-Timesheets, invoice generation and integration to multiple third-party applications, these applications will simplify and optimize your recruitment and staffing process.
TrainerCentral
All-In-One Online Training Platform
Build a business you can be proud of
TrainerCentral is an all-in-one training platform designed to help you transform your passion into a rewarding career. In a few minutes, you can create impactful courses that reflects your passion and expertise. Transform your knowledge into a rewarding business. No prior experience is required, and the intuitive platform guides you through every single step for an easy, and smooth experience.
It is a single, comprehensive solution to create and deliver outstanding multi-modal online courses. Create your unique brand, set up a website, and publish your courses. TrainerCentral integrates with multiple third-party applications allowing for a hassle-free monetization.
Regardless of your profession, you can find all the tools you require to create and sell online courses with just a few clicks.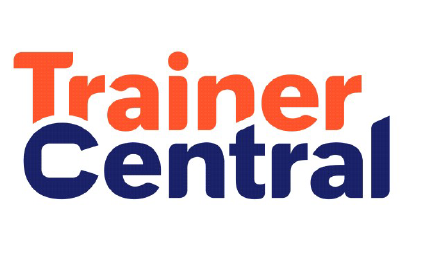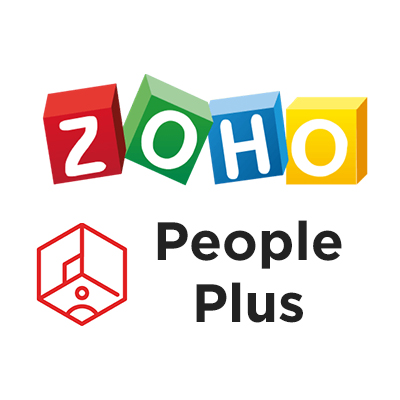 Zoho People Plus
Work intelligently with AI
Our unified HR platform for your People
Create an exceptional experience for your employees. Zoho People plus is a complete platform designed to ease every stage of the employee's journey within an organization, from recruitment to working days to retirement. Place your employees center stage and make their journey within your organization engaging, fun, productive and motivating.
Six applications:
Build – Zoho Recruit
Empower – Zoho People, Zoho Vault, Zoho expense
Engage – Zoho Cliq, Zoho Connect
Get Started Now!
Get your business running Faster, Cheaper, Better and Safer! We work with companies of all shapes and sizes and are happy to work with you to bottom out a plan to suit your business needs.