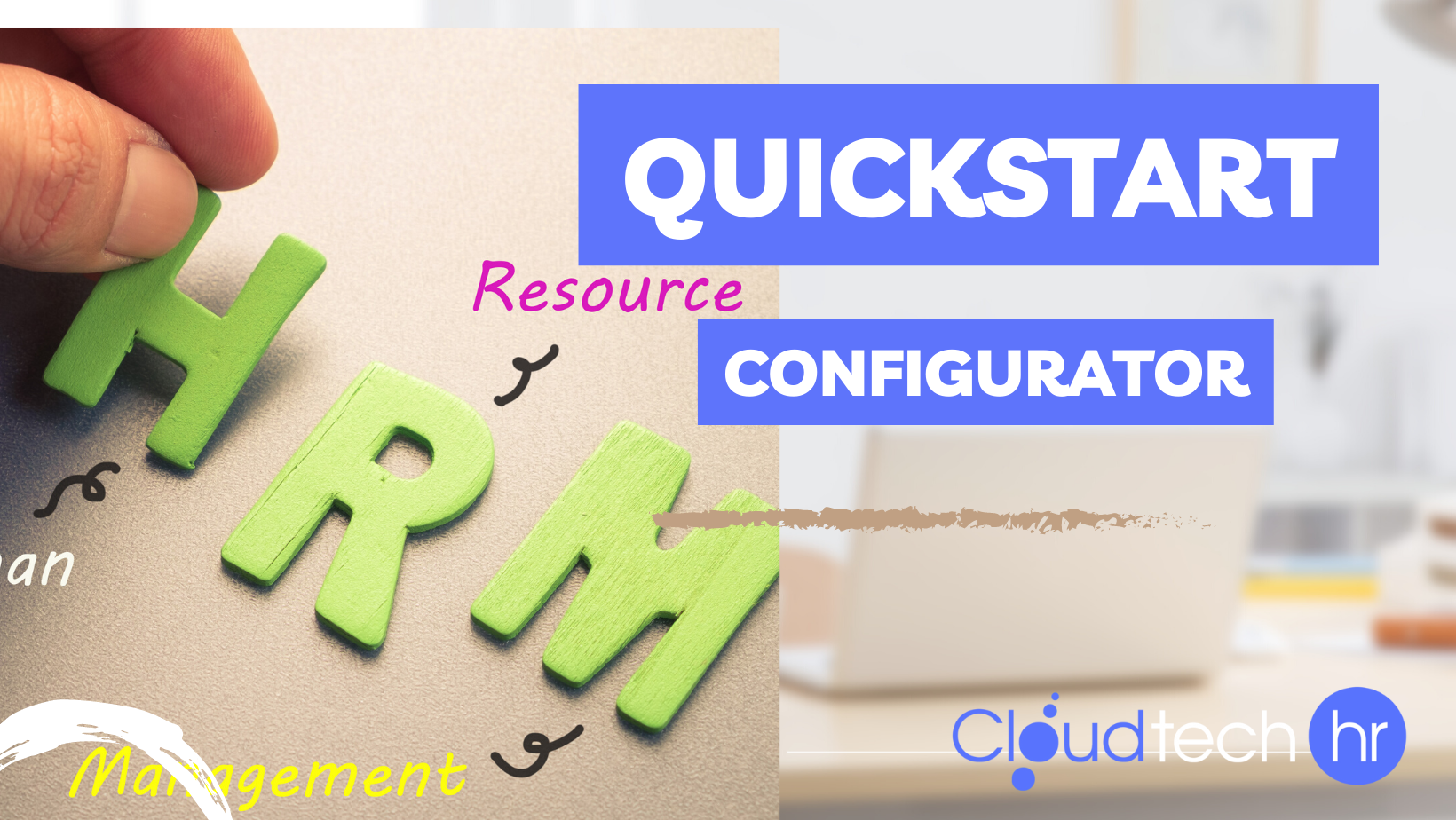 CLOUDTECH-HR QUICKSTART GUIDE
Cloudtech-HR QuickStart is a pricing tool available for clients to estimate the price of the different Zoho's HR Management software per each user(s) within their organization. With QuickStart, you are able to speed up your HRMS training and implementation process. Our team can get your company up and running within a minimum period of about two weeks depending on the package you decide.
Packages available
Standard – up to 10 users
Premium – up to 20 users
Enterprise – up to 30 users
For businesses with more than 30 users, please contact Tim – tim.pullen@cloudtech.ie or +353 (86) 604 4820
Zoho HRMS software within QuickStart
Zoho People – Enterprise Edition
Zoho Sign – Enterprise Edition
Zoho Cliq – Unlimited Edition (Discounts for >500 users)
Zoho Expense – Premium Edition (min. of 3 users)
Zoho Shifts – Standard Edition (Min. of 10 users)
1. Head on to Cloudtech-HR's website. From the top menu across the screen, select "QuickStart".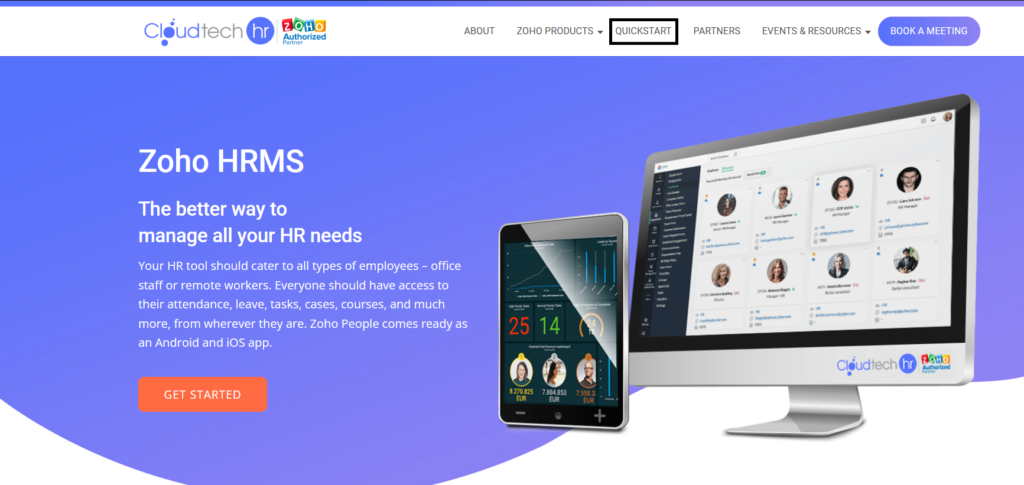 2. You will be taken to the Cloudtech Monthly Pricing Configurator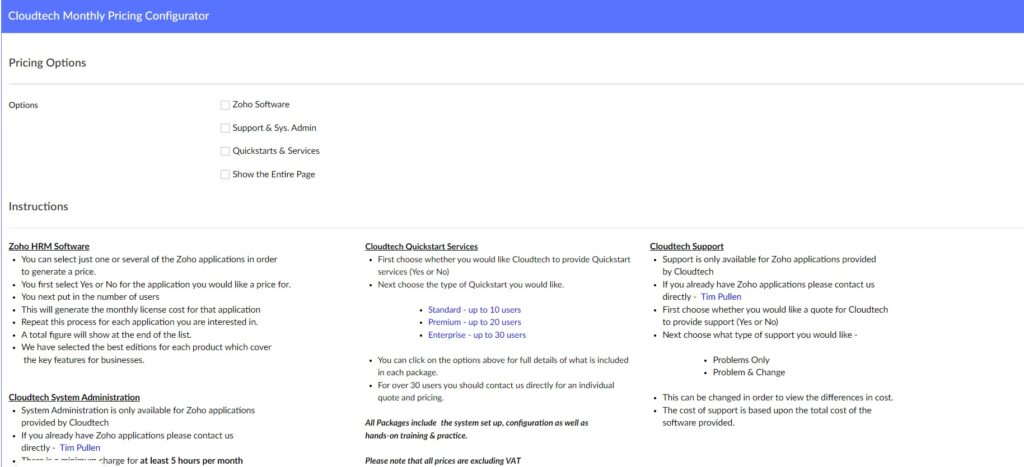 3. Here you have the option to decide the view you would like to see
Zoho software – shows the pricing for each of the above listed applications. Fill in the number of users and get the price/month
Support & system admin – shows all of the support options we provide and the cost
Quickstarts and services – Shows you the different Quickstart packages. Click to see the specifications of each package and the timeframe for completion.
Show the entire page – Shows all three listed above including instructions 
All prices listed are excluding VAT
4. If you would like us to contact you to discuss further, fill out your contact details in the space provided.
Quickstart can be used by businesses of all sizes. All application plans have been carefully picked based on the features that will benefit your company the most.

More about Cloudtech-HR
Cloudtech HR has been operating successfully in Ireland & the UK since 2009. During this time, we have improved the business efficiency and implemented systems for 300+ organisations (that is over 600 projects!); from small local companies right up to large multi-nationals. Our objective is to fuse your business processes with the best technology solutions.