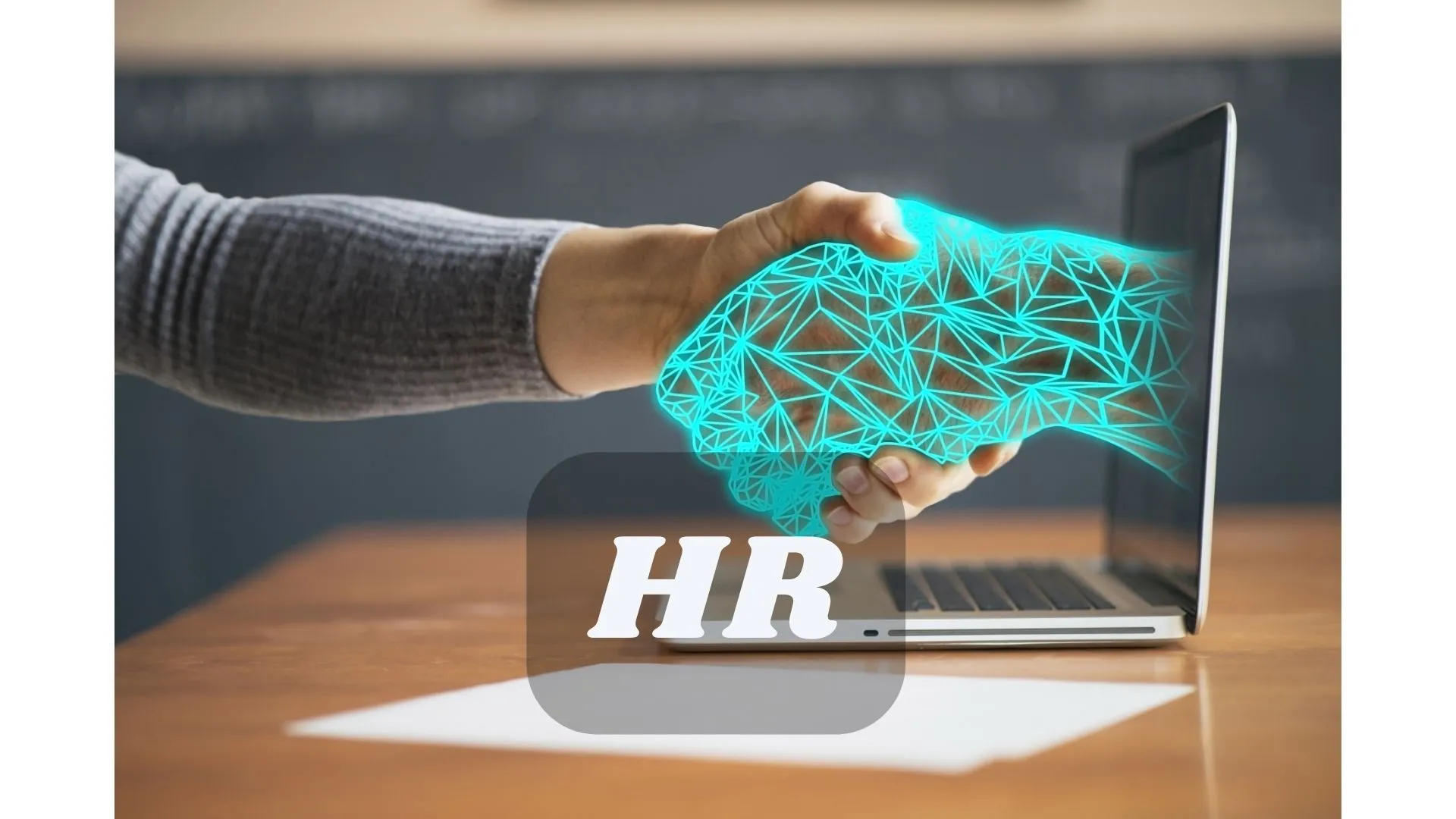 Avoid Potential Issues by using a Cloudtech HR Consultant
Would you consider Zoho People to be user-friendly?
"Absolutely. Without a doubt". said Shalini Cherukat, Product Consultant at Cloudtech Ireland.
Why then would businesses need a Cloudtech Consultant for the implementation?
"Very good question. One of the main products we implement here at Cloudtech is Zoho People. We are the only Zoho HRMS Partner in Ireland and work with this product daily.  As you know, repetition makes the master. Although easy to use, Zoho People is also enterprise level and a sophisticated HR system – meaning that it covers a lot of HR processes from leave management to performance and training – as well as a whole lot of HR policies. Cloudtech's consultants will guide you through the system using best practice on these processes, which can be quite tricky otherwise". Says Shalini. "If a Client is not familiar with the system, they will inevitably meet a few drawbacks which might cost the company in the long run".
Can we talk about the potential drawbacks of self implementation or using non-Zoho Partners?
"As a customer, you don't know what you don't know. Whilst there is good online documentation and videos we see that Clients get rapid benefit from using our certified and experienced resources.  Some Clients might wish to use 3rd party IT contractors  or HR Consultants.  In our experience these people try to implement the system without any prior knowledge of actually configuring similar enterprise HRIS or HRM systems – they usually end up in causing more harm than good! They will use a general idea of other systems in implementing the software and this typically unfortunately leaves customers with a very simple inefficient system" she explains. "Normally they completely miss out workflows and automation paths – and these are the features that will benefit HR professionals and end users and are some of the main reasons that businesses opt for Zoho People in the first place. This is why businesses come to us. We help you get the full benefits from your system and show you how to take advantage of all the relevant features."
"Another issue is simply time and money. You can never get that back. We have had a few instances of clients coming to us for help with rebuilding and reconfiguring their system, having been let down by their initial choice of supplier.  Whilst it is good gaining another Client, I also see the mistakes and the stress that this has caused for business owners or HR teams".
What other benefits do you provide to clients?
"We offer system administration, user and manager training both on-site or online. We provide project management and will gather and document your requirements before starting the system set up.  We go through the module set up in small bite sized sessions, covering as much as possible without overwhelming you. We also allow our clients to 'play' with the system from early stages.  Clients' can then come up with specific questions, based on the real system, and we do our best to clarify queries and set up the system in line with the Clients correct expectations".
"System security is a very important part of any system and we will also ensure that full GDPR EU compliance is maintained.  Importing employee data correctly, whether it is personal, absence, time and attendance, flexitime or time off in lieu – we can handle all of that safely for our Clients.
"After implementation we offer support agreements that are tailored to the Clients needs and budget. As time goes on, your business may require some additional features or functionality. We can help out with that.  Also if you run into any problems with the system, we are always only a phone call away".
Who would you recommend should be using Zoho People?
"I would recommend Zoho HRMS to all companies – small, medium and large.  With the amount of new and changing legislation that has come out over the last few years, it is now almost irresponsible not to have a good HR system in place to help your office based, hybrid or remote staff.  With Zoho People also being fully mobile friendly it can be used securely everywhere.
"It is very helpful not just from the HR point of view but also as an end user – for instance you can set reminders or store your own important documents in the system. The self-service option for holidays is one of the features I personally enjoy. I can make changes and apply for time off without leaving my desk. I would call it my own "Personal HR Assistant" I can plan a year ahead with no issues. I would say clients need to take advantage of our years of expertise."